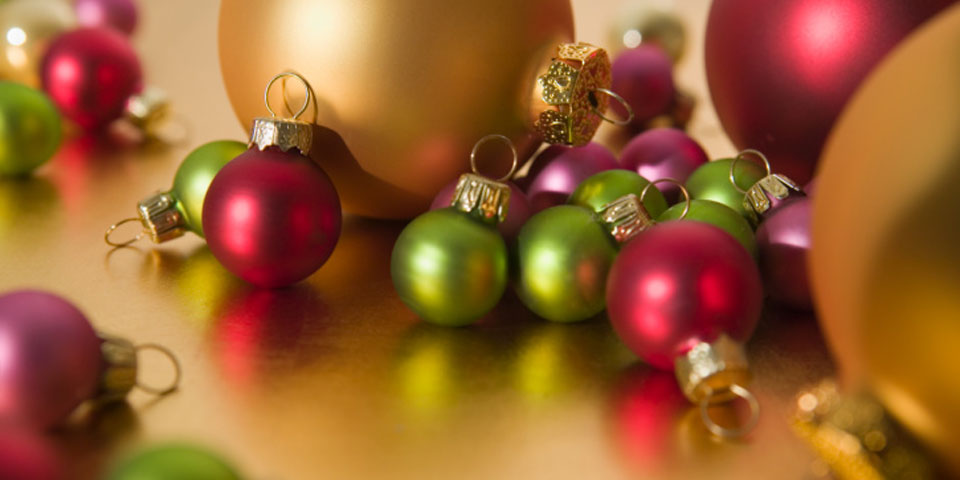 Free additional driver insurance for Europcar Israel's facebook friends! Join us now for more gifts and updates.

Israel, although a small country, hides many of the natural beauties and tourist attractions. Book a car today with 'Europcar' to explore this beautiful country!

Best prices ever, your extras confirmed at the time of the booking and all inclusive prices.